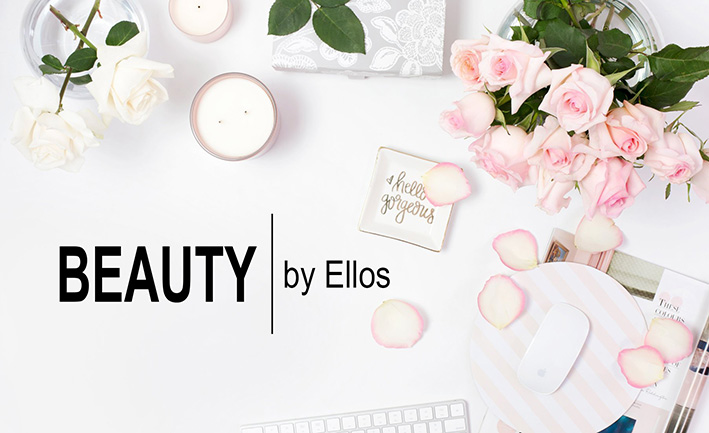 SPRING CAMPAIGN
FOR A BEAUTY BRAND BY ELLOS
2015 Ellos launched the new make-up brand beauty by Ellos. I was part of helping understanding the customers need and used the humen centered design process to do so. Beauty by Ellos is Ello's own beauty series with a wide range of beauty products, such as nail polish, lip gloss, mascara, soaps and eye shadows. The series offers makeup with classically useful colors, made of leading suppliers in France and Germany and body care made in Sweden. In the assortment you will also find hair brushes, eyelash bends and other accessories. The brief: How to introduce makeup to Ello's customers in a spring campaign.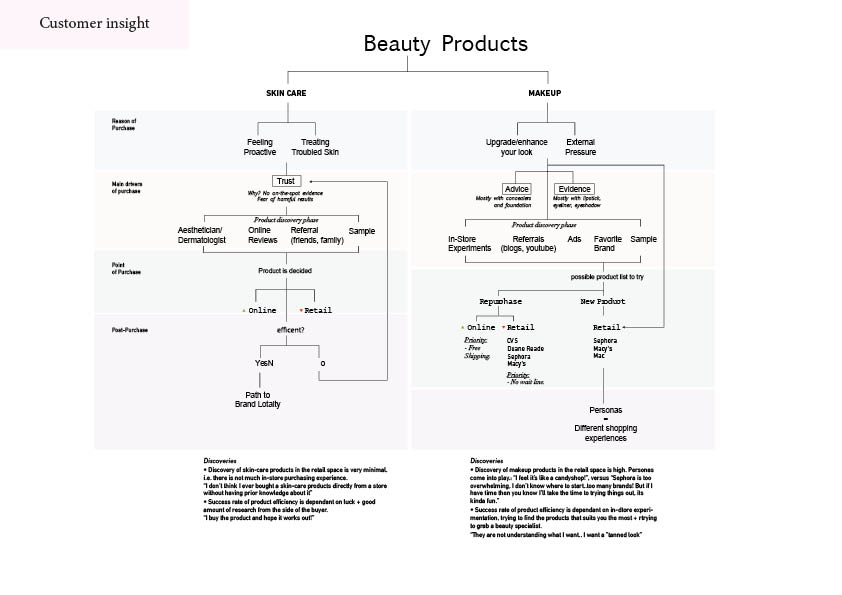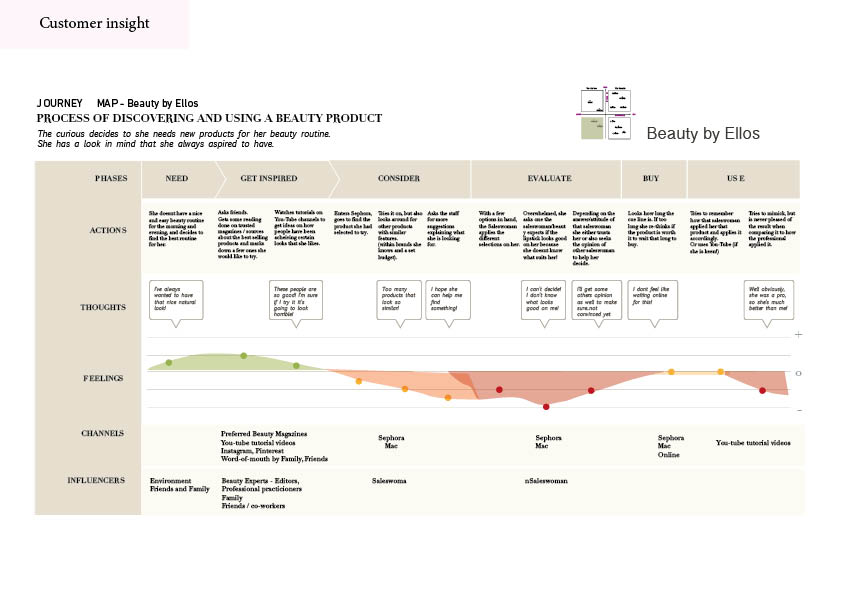 KEY INSIGHT
The Ellos customer needs to find trus in the products and how to use them in an inspirational way.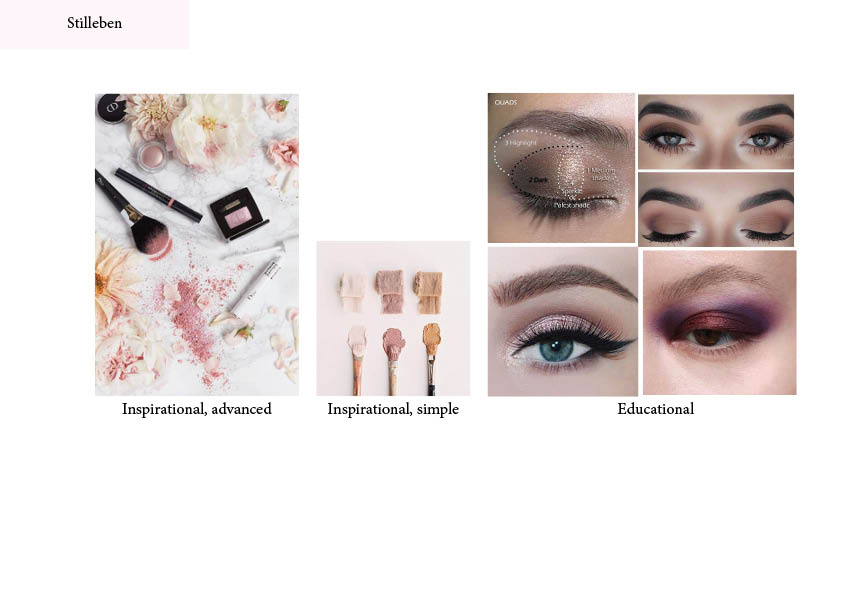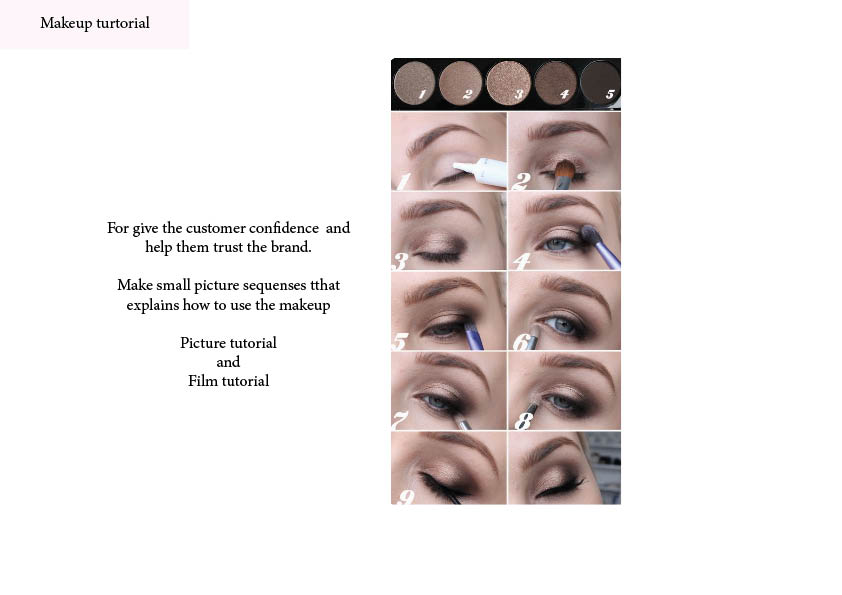 GAMNIFICATION
Let people share their best makeup tips and show their summer look. 
Instagram
#beutybyellosmysummerlook