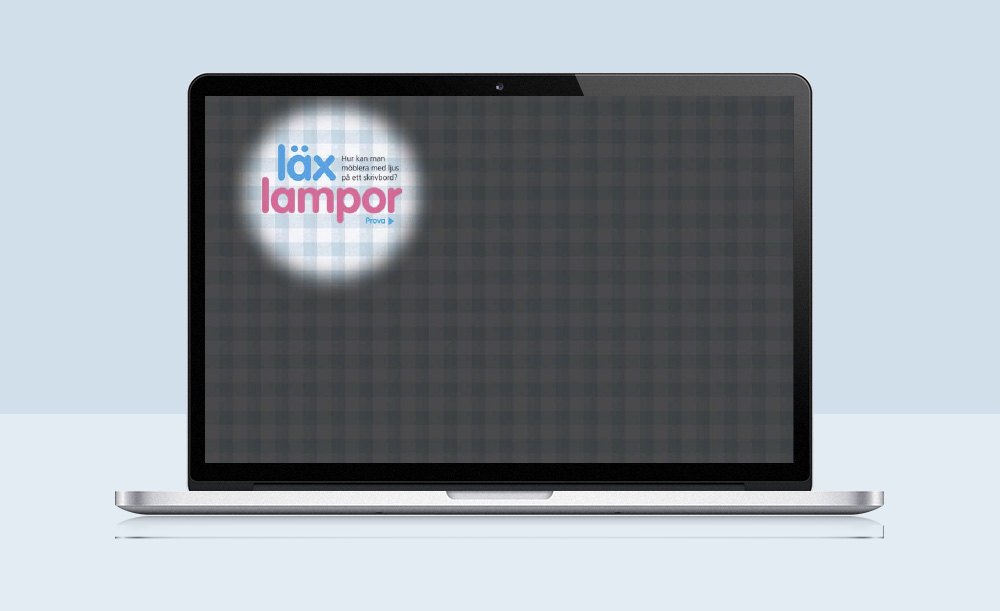 Markslöjd is the premier provider of lightening for private homes in Scandinavia.  Läxlampor was a strategic and design objectives campaign included reviewing the digital landscape and technological platforms to identify areas of improvement and design recommendations for their primary site. To clarify messaging and direction, our team conducted qualitative research and collaborated with stakeholders to refine and develop their site goals and brand position. Läxlampor attributes and elements centered on  expertise, trust and education to guide the creative strategy in reinforcing Markslöjd as the most trusted name in reading lightening and for study.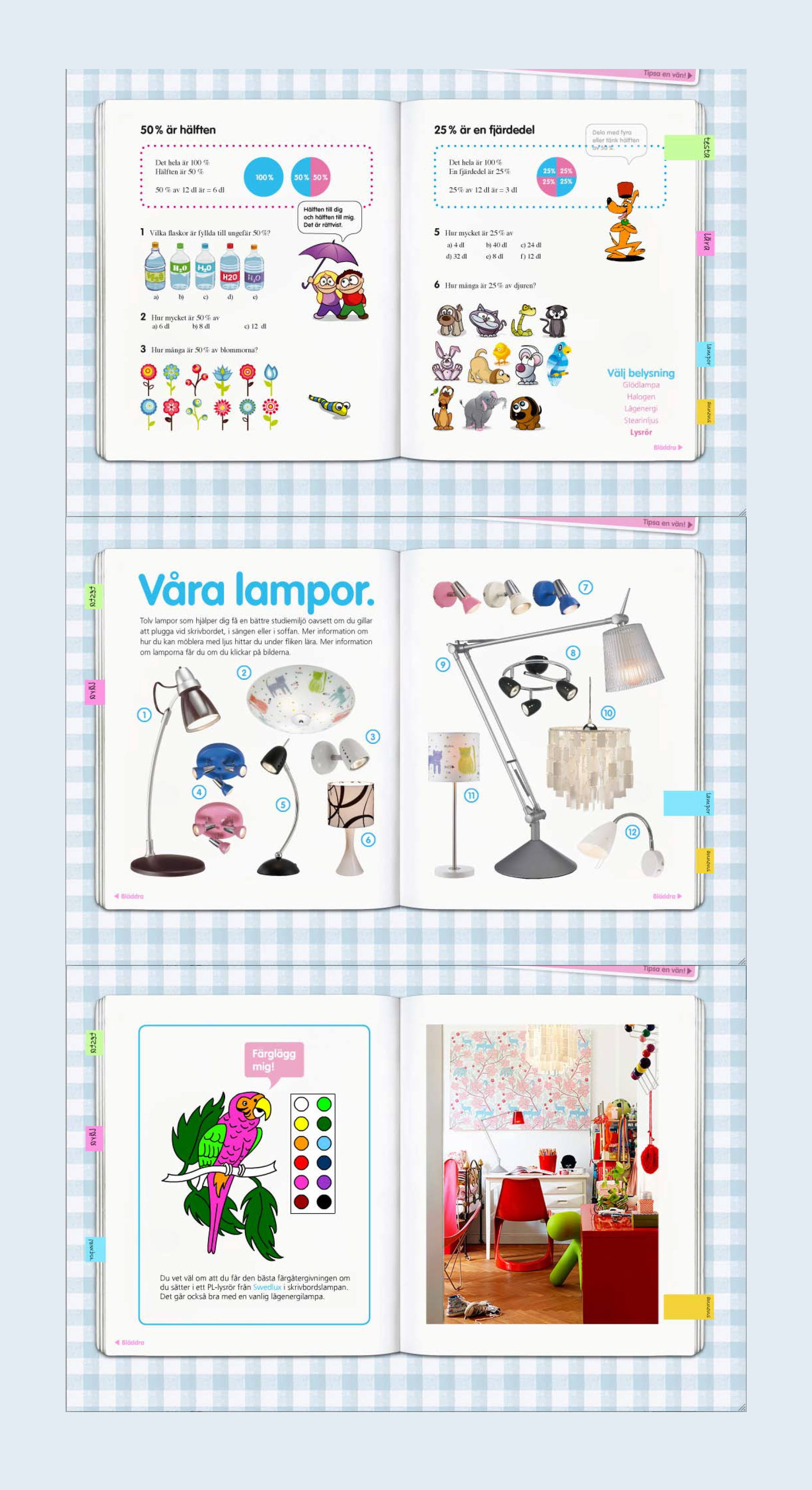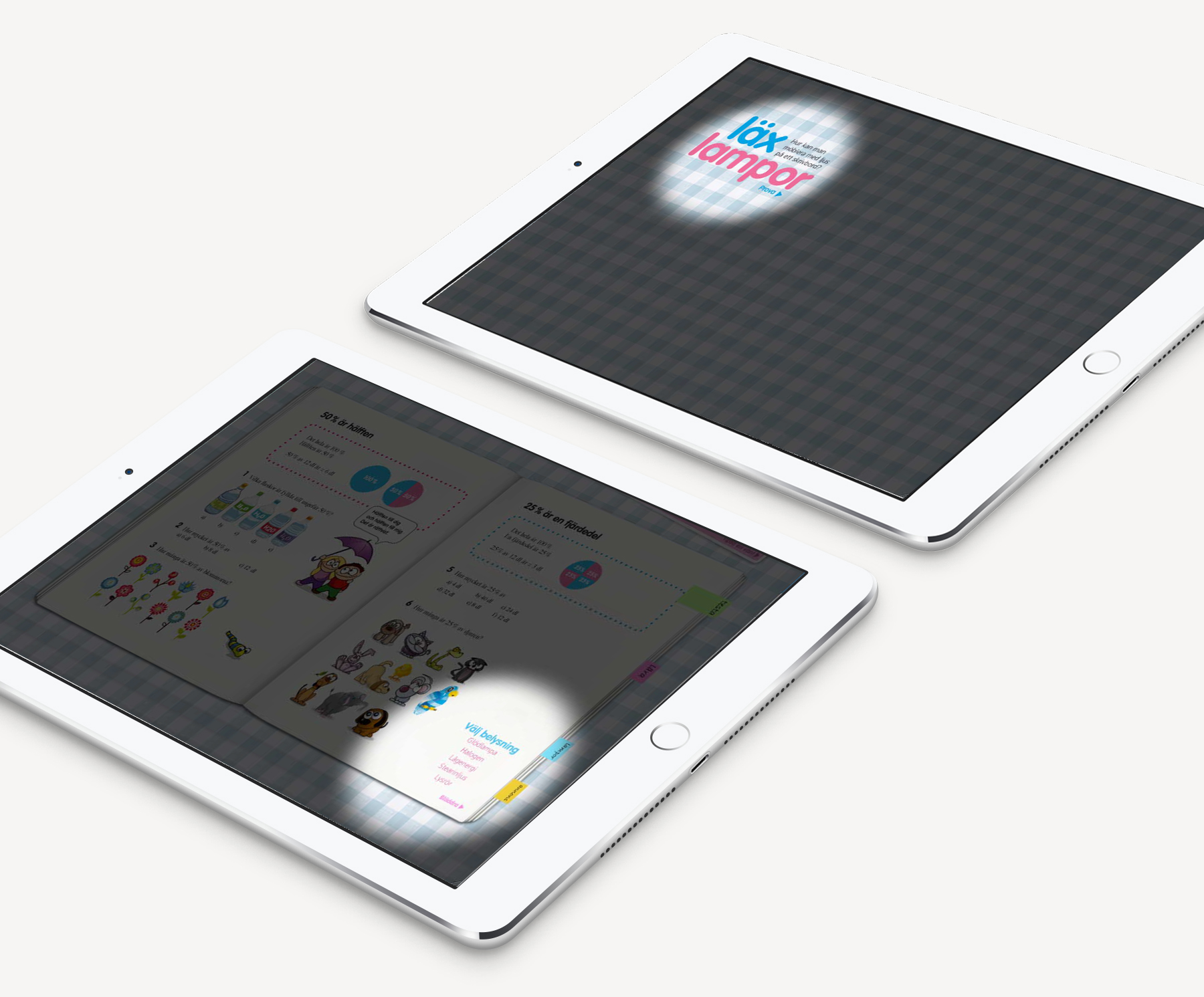 DISCOVERY
The primary audience was composed for children between 7-12 and their parents.  Challenges included increasing sales and establishing the Markslöjd brand and position. Qualitative Research was conducted with users to explore trends, challenges and industry needs with emphasis on participant and industry perceptions of Markslöjd. Goals included understanding their decision making process, drivers of interest and user recommendations. Key insights and opportunities discovered were Markslöjd flexibility for a variety of lifestyles, personal guidance and possible opportunities to expand offerings to specialized certifications and ongoing guidance.
Design opportunities included streamlining the user path to purchase by using consistent product names and verbiage, streamlining transition to partner sites, and modifying enrollment interaction to reflect e-commerce best practices. Our discovery culminated in site deliverables including information architecture, responsive user interface, content strategy and a new CMS platform with analytics integration to track efficiency, path to purchase, and marketing impacts by the gamification and playful way of choosing a lamp.